Event date - September 20, 2022
Event time - 9:30 am
Why should I attend? You are a Teaching Assistant who has a passion for improving children's literacy skills. The ... Read more
Event date - October 18, 2022
Event time - 5:00 pm
What is NASENCo? This National Award for SEN is through a partnership between Barking and Dagenham and the University of East London ... Read more
All upcoming training & CPD
October 2022
November 2022
December 2022
January 2023
February 2023
March 2023
April 2023
May 2023
June 2023
Powered by
Position: Events and Marketing Coordinator
As an Events and Marketing Coordinator, Georgina is responsible for overseeing and facilitating our CPD courses, networks and ... Read more
How we can help your school
School Improvement
The school improvement partner programme supports and challenges your school to continually develop its practice, building the highest standards of leadership and management expertise to deliver the very best outcomes for all.
SEND & Inclusion
Our SEND & inclusion team includes leading experts in autism, SEMH, behaviour management and language and communication. We have experts who have led inclusion in primary, secondary, and special school settings, as well as additional resource provision in mainstream schools. 
Careers Support
Our careers support program supports young people to make positive, informed and aspirational choices about their futures with high-quality, expert careers advice.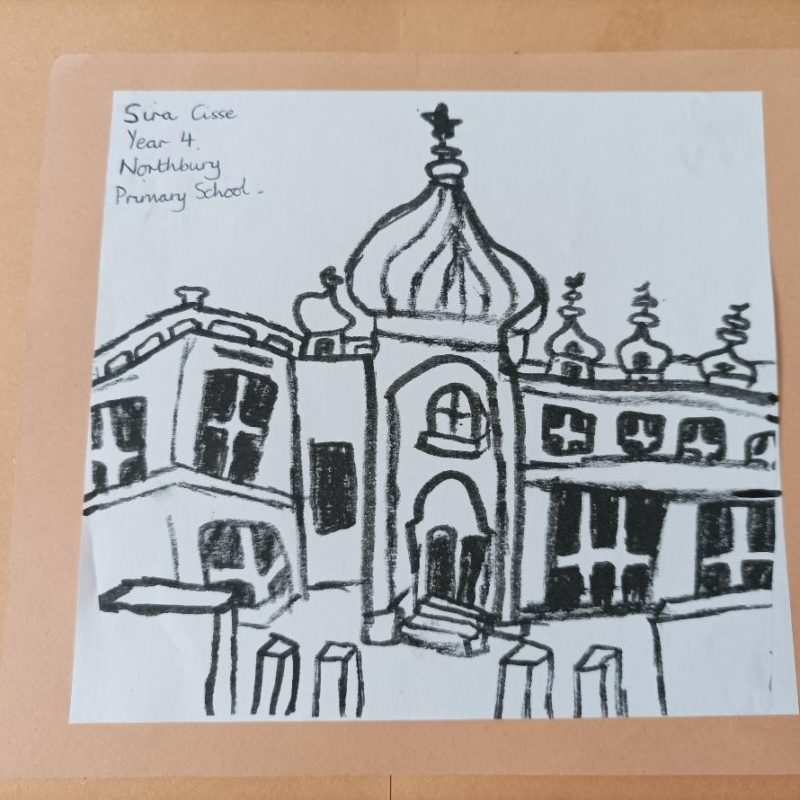 On Friday 1st July, Roding Lane primary school hosted pupils, parents, teachers and faith leaders from B&D schools who came together to celebrate pupil's learning in Religious Education in B&D schools. Pupils produced work ... Read article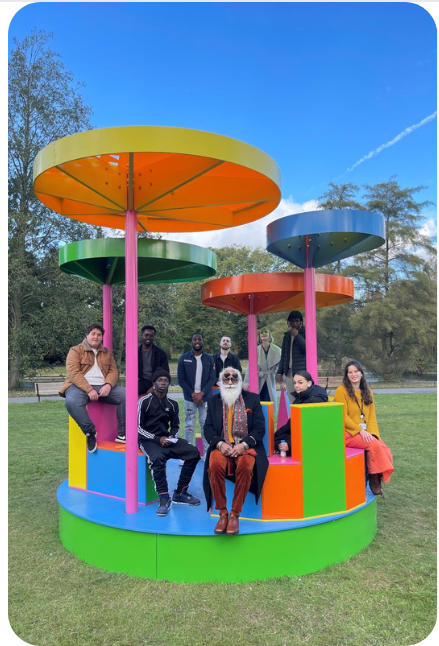 Suresh Singh, Senior Leader: Curriculum Lead for Mathematics at MPS, has been working closely with Surinder Panesar, BDSIP Associate Adviser: Maths, the Royal Institute of British Architects (RIBA) and POoR (Power Out of Restriction) ... Read article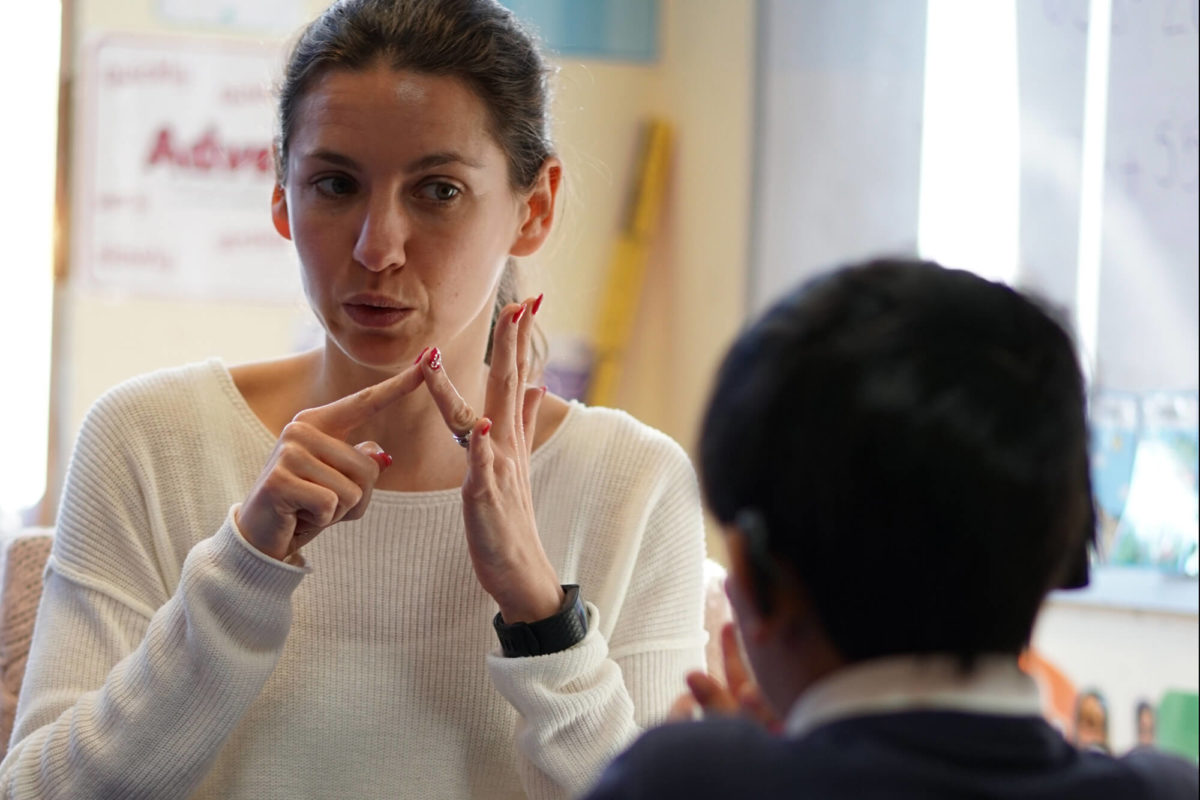 Our Resources
Click here for our library of resources, many of which are available to you free of charge.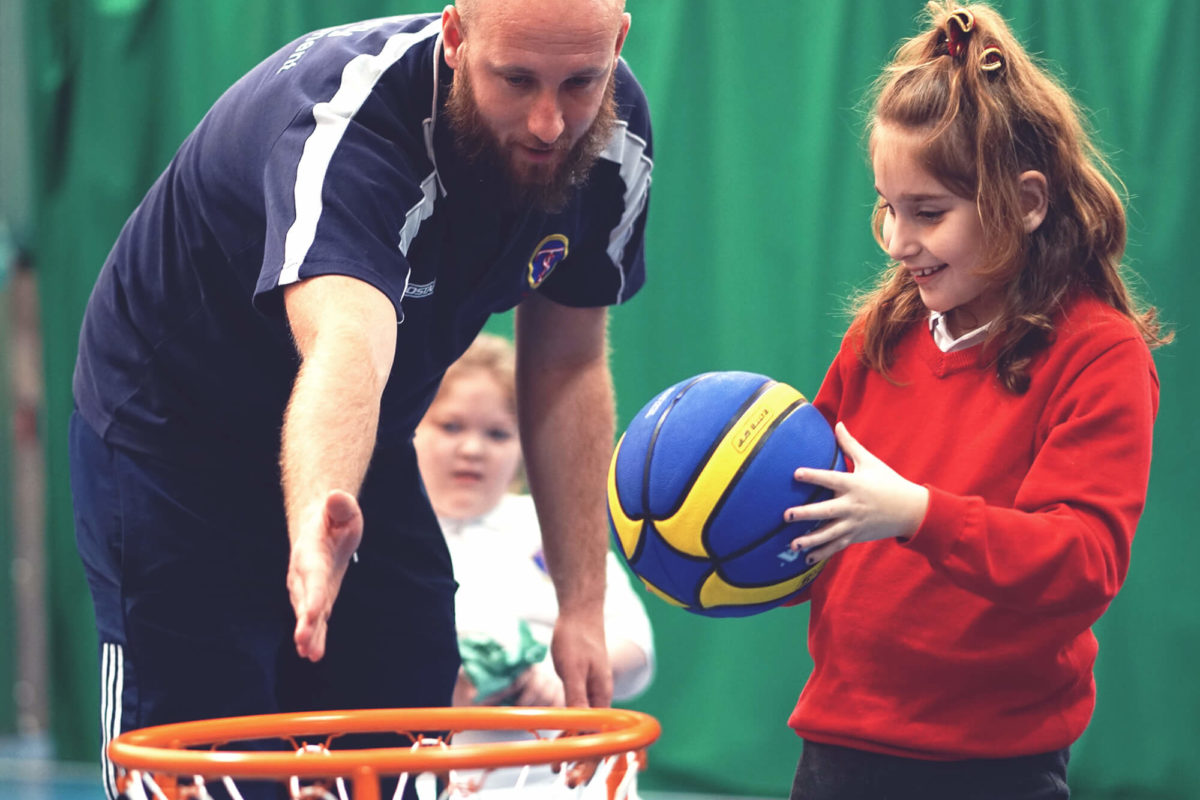 Our People
Click here to meet our team of experts, who work hard to deliver the best services for your school.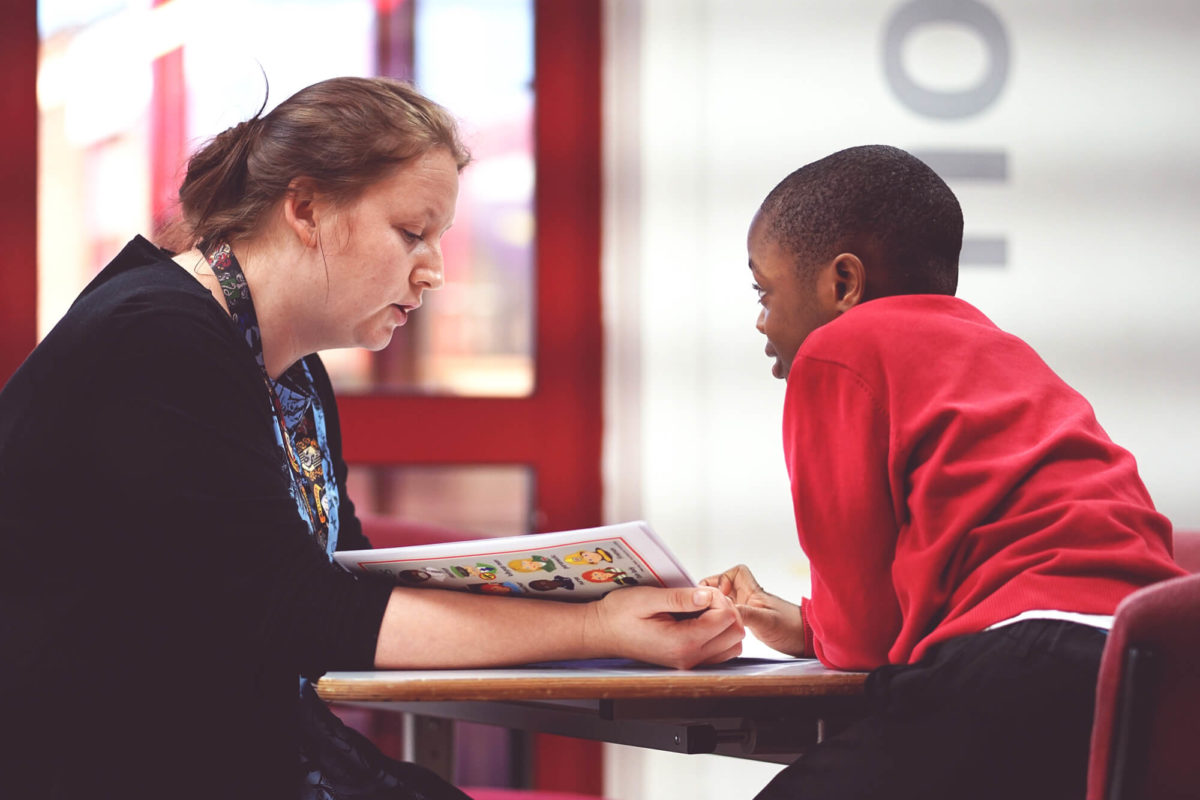 Latest News
Click here to access the latest updates about BDSIP, our services and all things education.
If you have any questions, or would like to discuss our services and how we can help you, please get in touch by completing the enquiry form below.
Alternatively, feel free to give us a call on 020 8227 2636.