Supporting your school to maintain outstanding attendance for all learners.
An experienced attendance adviser will work closely with your attendance leads to create a bespoke package of support to meet your responsibility for proactively managing and improving attendance across the whole school community, as set out in Working together to improve school attendance (published May 2022).  
Focusing on your school priorities, your attendance adviser can: 
Ensure school leaders are fully conversant with your legislative responsibilities regarding attendance.

 

Provide strategic advice to support the development of a whole school culture that promotes the benefits of outstanding attendance.

 
Support school leaders to develop a clear school attendance policy which is readily understood by all staff, students and parents.

 

Support the development of robust systems proven to improve attendance and punctuality.

 

Support attendance leads with the analysis of attendance and absence data to identify students or cohorts who require support with their attendance and put effective strategies in place. 

 

Work in partnership with school leaders to build strong relationships with all families, particularly those who are hard-to-engage, with the aim of understanding barriers to attendance and identifying the best ways to address them.

 

Provide individual casework and support for students with persistent absence or whose absence is a cause for concern.

 
Work in partnership with your attendance leads to prepare cases for legal action when all other strategies have failed to improve attendance.

 
Pricing
£10,920 for the equivalent of one full day of support per week. £5,850 for the equivalent of 0.5 days of support per week.
Individual days can be purchased at a cost of £375 per day  
Lee Boyce, Principal Adviser, Education and Inclusion
To discuss your requirements, contact: Lee Boyce, Principal Adviser, Education and Inclusion, on 07890 630 644 or lee.boyce@bdsip.co.uk
How we can help your school
School Improvement
The school improvement partner programme supports and challenges your school to continually develop its practice, building the highest standards of leadership and management expertise to deliver the very best outcomes for all.
SEND & Inclusion
Our SEND & inclusion team includes leading experts in autism, SEMH, behaviour management and language and communication. We have experts who have led inclusion in primary, secondary, and special school settings, as well as additional resource provision in mainstream schools. 
Careers Support
Our careers support program supports young people to make positive, informed and aspirational choices about their futures with high-quality, expert careers advice.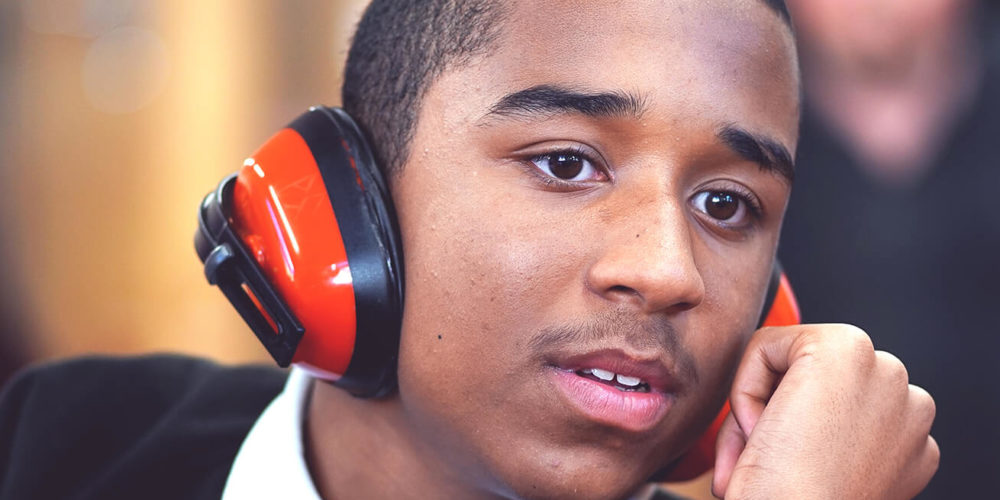 Event date - December 14, 2023
Event time - 8:50 am
Following on from the highly successful A Vision for Inclusion conference in March 2023, our sixth annual conference will explore a ... Read more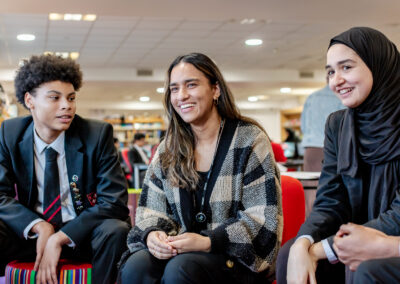 Results day is the time of knowing your actual A level or BTEC results and if you have applied to university for an undergraduate course, you will know if you have satisfied the conditional offer based on your final exam results. The ... Read more