Recognising the broad range of subjects where primary schools are seeking support, our primary SIP programme provides an initial allocation of days which schools can tailor to meet their individual priorities. This includes SIP and subject specific support and challenge. For example, you may wish to use two days to focus on early reading and require a curriculum adviser to work with teachers, the English lead and phase leader. The current range of subjects where we can offer support is outlined in the Curriculum Advisory Support section.
BDSIP will offer at least six full days of tailored support, working in partnership with your school.
Pricing
£3,900 – £6,000 depending on cohort size
Kate Gooding, Senior School Improvement Adviser – Primary
To discuss your requirements, contact: Kate Gooding, Senior School Improvement Adviser – Primary, on 07976 239 885 or kate.gooding@bdsip.co.uk
How we can help your school
School Improvement
The school improvement partner programme supports and challenges your school to continually develop its practice, building the highest standards of leadership and management expertise to deliver the very best outcomes for all.
SEND & Inclusion
Our SEND & inclusion team includes leading experts in autism, SEMH, behaviour management and language and communication. We have experts who have led inclusion in primary, secondary, and special school settings, as well as additional resource provision in mainstream schools. 
Careers Support
Our careers support program supports young people to make positive, informed and aspirational choices about their futures with high-quality, expert careers advice.
No Results Found
The page you requested could not be found. Try refining your search, or use the navigation above to locate the post.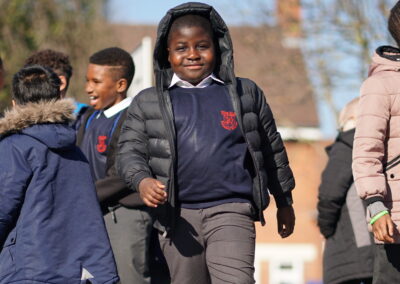 Click the link to head to the SEMH Handbook. The SEMH Handbook has been commissioned by Barking and Dagenham Local Authority to support schools in developing their graduated response for students who have identified SEMH needs or are ... Read more