Curriculum Computing and Data Support
Curriculum Computing and Data Support
Providing advice and support to develop teachers' confidence in computing, helping to shape the computing curriculum, and ensuring schools are well-prepared to interrogate pupil performance data.
Upon agreeing your school's needs, our advisory teacher will deliver two days of focused in-school support to meet computing curriculum requirements and/or support pupil data management.
The service also includes:
Access to a wide range of materials including curriculum software, computing maps and case studies.
Advice and support for online safety, including training for staff and parents.
Introduction to new software and hardware to enhance your curriculum.
Termly subject leaders' meetings to share best practice and plan improvements to schools.
Access to computing CPD.
Troubleshooting advice by phone or email throughout the year.
Advice about assessment systems and system effectiveness.
Data presentation materials including summaries of pupil performance data drawn from RM Integris.
Advice and support for implementing and developing remote learning.
Hands-on support, helping you to get the most from a variety of remote learning platforms.
BDSIP will offer at least two days to work in partnership with your school, supplemented throughout the year by ongoing support via phone and/or email.
Gillian Bratley, Advisory Teacher for ICT
To discuss your requirements, contact: Gillian Bratley, Advisory Teacher for ICT, on 07968 511 883 or
gillian.bratley@bdsip.co.uk
How we can help your school
School Improvement
The school improvement partner programme supports and challenges your school to continually develop its practice, building the highest standards of leadership and management expertise to deliver the very best outcomes for all.
SEND & Inclusion
Our SEND & inclusion team includes leading experts in autism, SEMH, behaviour management and language and communication. We have experts who have led inclusion in primary, secondary, and special school settings, as well as additional resource provision in mainstream schools. 
Careers Support
Our careers support program supports young people to make positive, informed and aspirational choices about their futures with high-quality, expert careers advice.
No Results Found
The page you requested could not be found. Try refining your search, or use the navigation above to locate the post.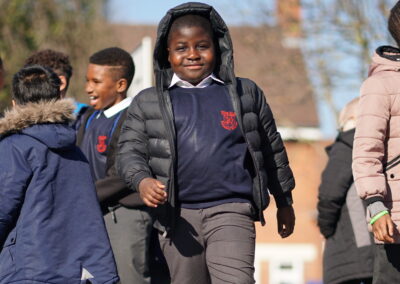 Click the link to head to the SEMH Handbook. The SEMH Handbook has been commissioned by Barking and Dagenham Local Authority to support schools in developing their graduated response for students who have identified SEMH needs or are ... Read more