SEND and Inclusion Service 
Building schools' capacity to deliver outstanding leadership, provision and outcomes for SEND and inclusion.
SEND and Inclusion Service  
An experienced inclusion adviser  will work closely with your SENDCO and inclusion lead to create a bespoke package of support, which draws on the extensive expertise of the BDSIP inclusion team and our partners. This includes specialists in high quality first teaching, neurodiversity, language and communication, cognition and learning, literacy and numeracy, social, emotional and mental health (SEMH) needs, trauma-informed practice, and outstanding leadership of SEND and inclusion.  
Focusing on your individual school priorities, our inclusion specialists can:  
Support your SENDCO to facilitate the effective implementation of the SEND Code of Practice (2015) and ensure compliance with the Equalities Act (2010).

 

Support your SENDCO with the identification of SEND.

 

Ensure your school has high-quality provision for SEND and inclusion, both with respect to High Quality First Teaching and bespoke packages of support. 

 

Support your school leaders to develop and implement a curriculum for SEND and vulnerable learners, which demonstrates clear intent and outstanding impact on progress. 

 
Model the teaching of programmes of learning for SEND. 

 

Support effective self-evaluation, action planning and policy development. 

 

Ensure SENDCOs and inclusion leads can make informed judgements with respect to whole school SEND and inclusion practice.

 

Deliver high-quality CPD to support the development of outstanding inclusion practice in your school. 

 

Provide high-quality specialist support and advice for specific SEND categories of need. 

 
Provide advice and guidance to support you in meeting the needs of vulnerable learners, including those with SEND.

 

Review SEND and inclusion policies and practices with school leaders, to support preparation for Ofsted.

 

Mentor and coach new SENDCOs and inclusion leads to become outstanding practitioners.

 

Support your SENDCO and inclusion leads to become actively involved in a 'Community for Inclusion' to share best practice for outstanding leadership and approaches to ensure an inclusive school community.

 
Pricing
 £2,700 – £4,800 depending on cohort size
Lee Boyce, Principal Adviser, Education and Inclusion
To discuss your requirements, contact: Lee Boyce, Principal Adviser, Education and Inclusion, on 07890 630 644 or lee.boyce@bdsip.co.uk
How we can help your school
School Improvement
The school improvement partner programme supports and challenges your school to continually develop its practice, building the highest standards of leadership and management expertise to deliver the very best outcomes for all.
SEND & Inclusion
Our SEND & inclusion team includes leading experts in autism, SEMH, behaviour management and language and communication. We have experts who have led inclusion in primary, secondary, and special school settings, as well as additional resource provision in mainstream schools. 
Careers Support
Our careers support program supports young people to make positive, informed and aspirational choices about their futures with high-quality, expert careers advice.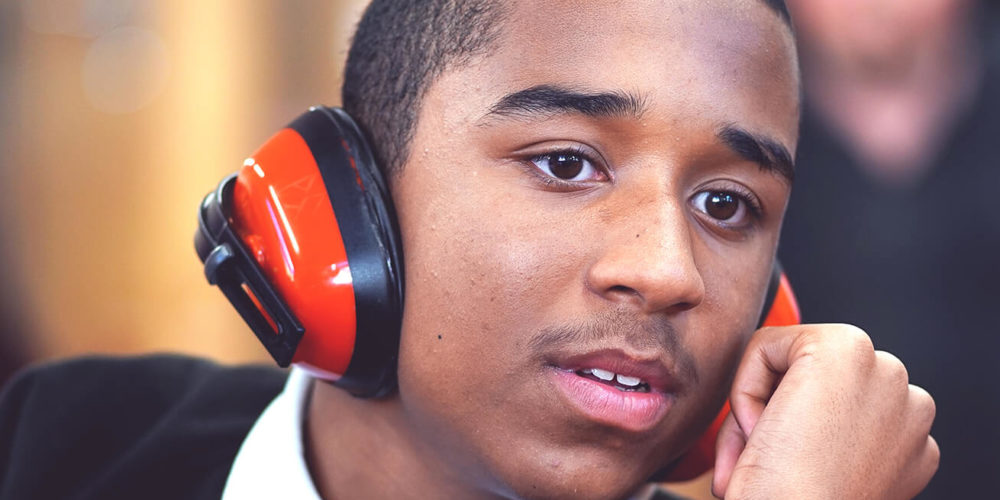 Event date - December 14, 2023
Event time - 8:50 am
Following on from the highly successful A Vision for Inclusion conference in March 2023, our sixth annual conference will explore a ... Read more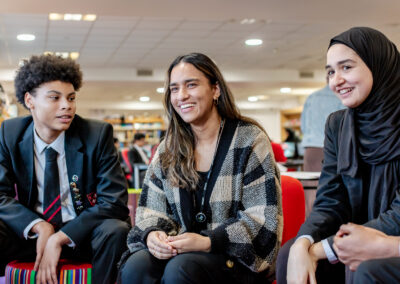 Results day is the time of knowing your actual A level or BTEC results and if you have applied to university for an undergraduate course, you will know if you have satisfied the conditional offer based on your final exam results. The ... Read more