Our careers support program supports young people to make positive, informed and aspirational choices about their futures with high-quality, expert careers advice
Building a bright future for your students
Our team of Level 6 qualified careers advisors:
Bring deep expertise in the local education environment, employment opportunities and higher education options, equipping students with the knowledge to make informed decisions about their futures.

Provide support for students at critical points in their progression through years 8 to 13.

Conduct one-to-one interviews, assemblies, group sessions, parents' evenings, and team days to meet whole- cohort and individual students' needs. 
Careers advice for secondary schools
Supporting young people to make positive, informed and aspirational choices about their futures with high-quality, expert careers advice.
Providing students with critical employability skills and relevant career experience through a uniquely tailored, high-quality work experience package.
Aimhigher: Higher Education and Employment
Encouraging and enabling more young people to access higher education and to take up professional work opportunities. This innovative programme inspires young people and helps raise aspirations, by exposing students to senior industry professionals, relatable recent graduates, and university lecturers across a range of careers and industries.
Year 13 employability day
Guiding students through the application process and recruitment process for apprenticeship and employment routes.
Grown Up Me: primary careers programme
Encouraging children to explore and expand their ideas of who they could become. There is increasing evidence that career-related learning in primary schools has many benefits, including broadening horizons, boosting engagement, raising aspirations, challenging stereotypes and improving transition skills in young pupils.
Position: Careers Advisor
Michelle is a Careers Adviser based in schools offering one – one advice, guidance and information interviews to students aged ... Read more
How we can help your school
School Improvement
The school improvement partner programme supports and challenges your school to continually develop its practice, building the highest standards of leadership and management expertise to deliver the very best outcomes for all.
SEND & Inclusion
Our SEND & inclusion team includes leading experts in autism, SEMH, behaviour management and language and communication. We have experts who have led inclusion in primary, secondary, and special school settings, as well as additional resource provision in mainstream schools. 
Careers Support
Our careers support program supports young people to make positive, informed and aspirational choices about their futures with high-quality, expert careers advice.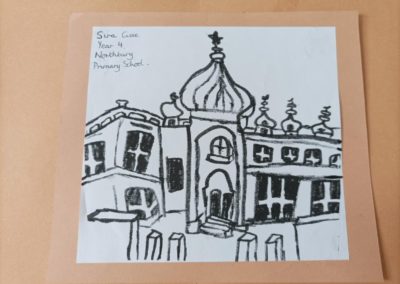 On Friday 1st July, Roding Lane primary school hosted pupils, parents, teachers and faith leaders from B&D schools who came together to celebrate pupil's learning in Religious Education in B&D schools. Pupils produced work ... Read more
Suresh Singh, Senior Leader: Curriculum Lead for Mathematics at MPS, has been working closely with Surinder Panesar, BDSIP Associate Adviser: Maths, the Royal Institute of British Architects (RIBA) and POoR (Power Out of Restriction) ... Read more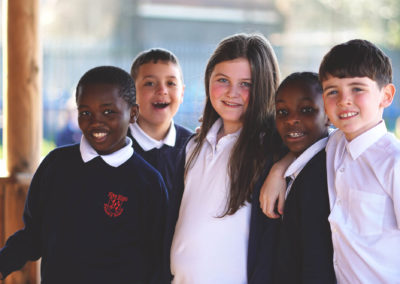 The focus on diversity in the science curriculum is nothing new. Indeed, prior to the current discussion around race and social justice, teachers of STEM subjects were grappling with the gender gap and in response to this, Teach First ... Read more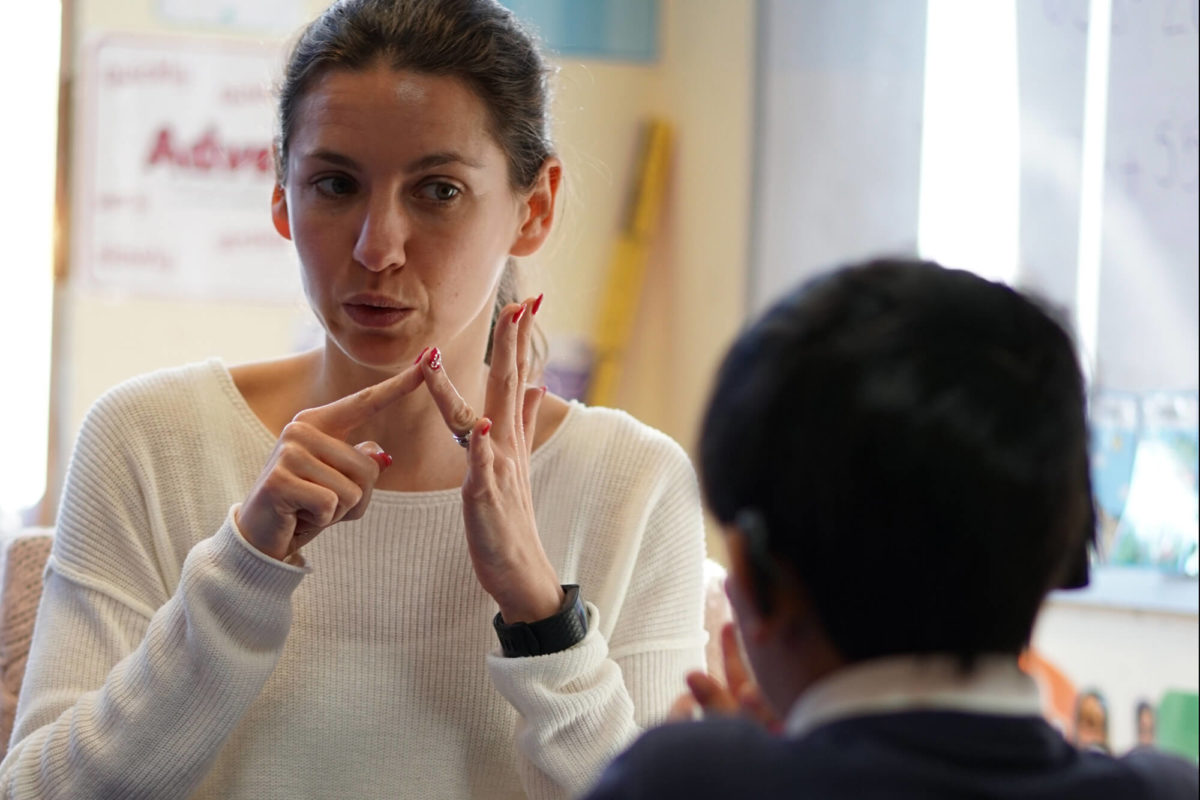 Our Resources
Click here for our library of resources, many of which are available to you free of charge.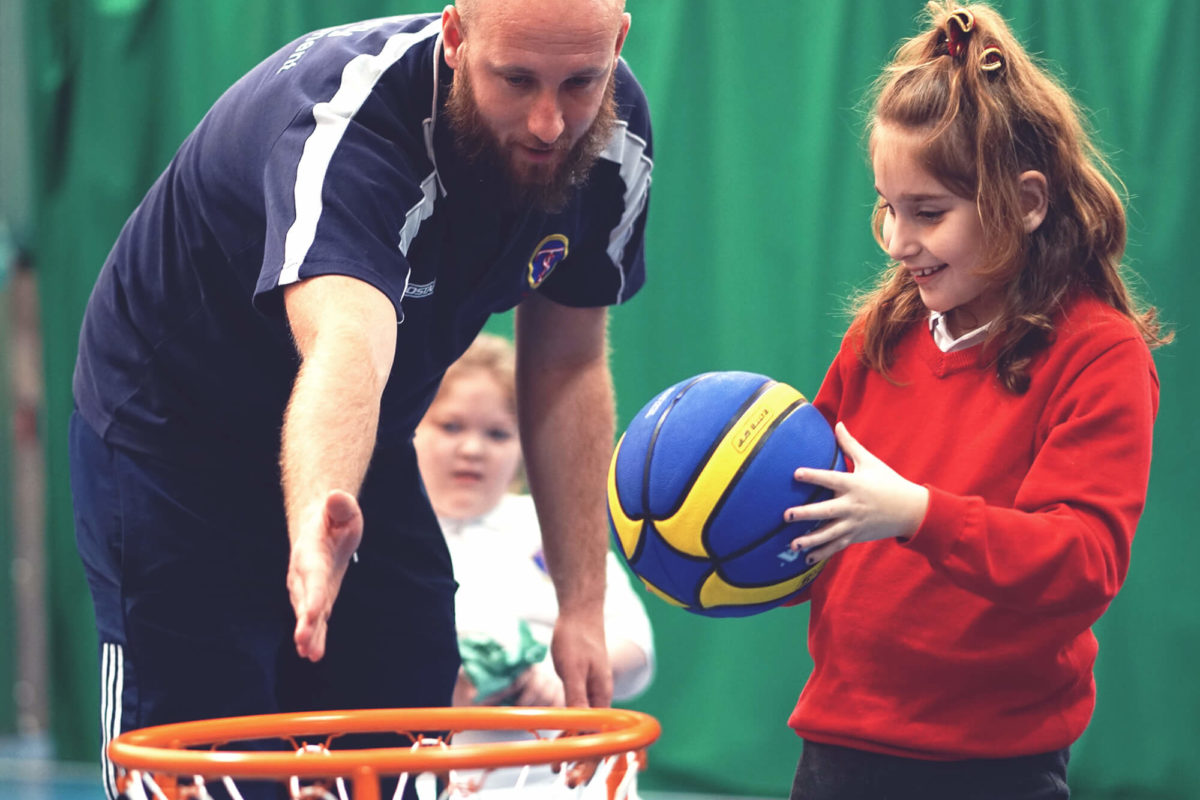 Our People
Click here to meet our team of experts, who work hard to deliver the best services for your school.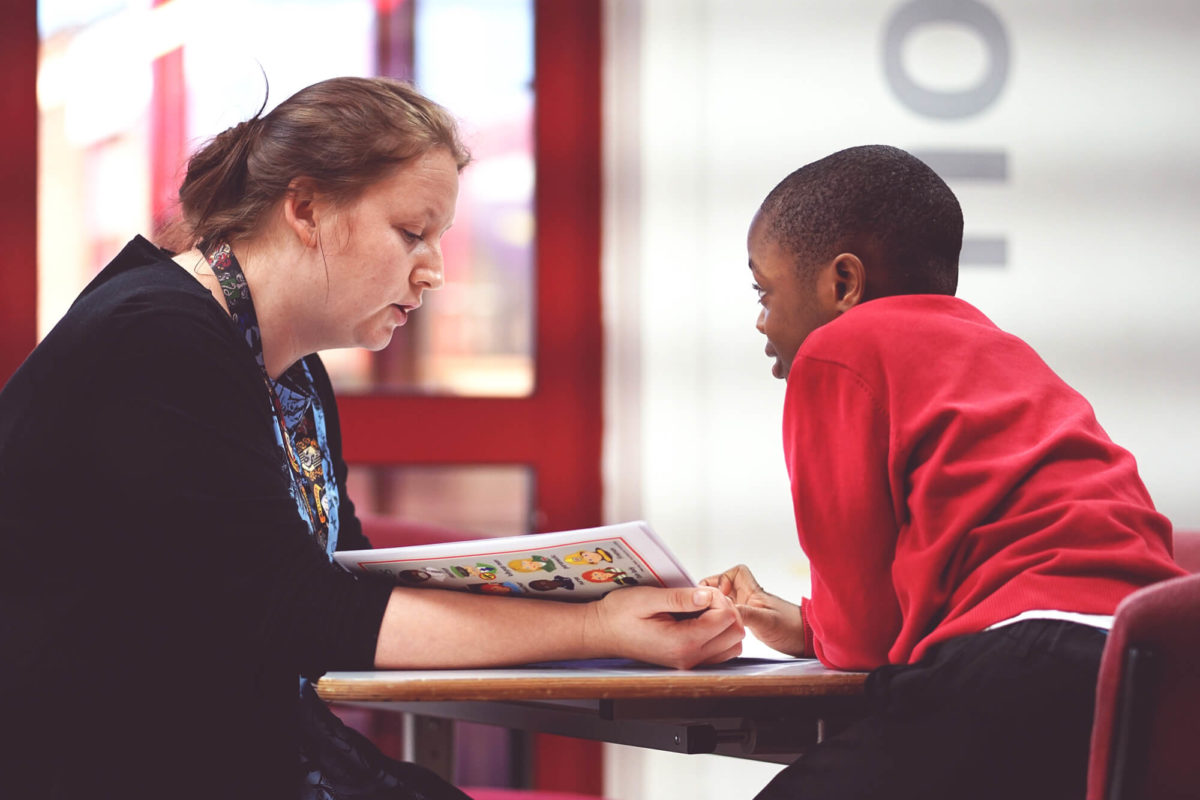 Latest News
Click here to access the latest updates about BDSIP, our services and all things education.